Understanding the Importance of Keywords
Before diving into building a strategy, it's crucial to comprehend the role that keywords play in SEO. Keywords are the foundation of any SEO strategy as they are what search engines use to connect your content with what users are looking for.
Optimizing your website for the right keywords can make the difference between appearing on the first page of search results or being buried under your competitors. Identifying your most profitable keywords is the first step towards a focused, result-driven SEO strategy.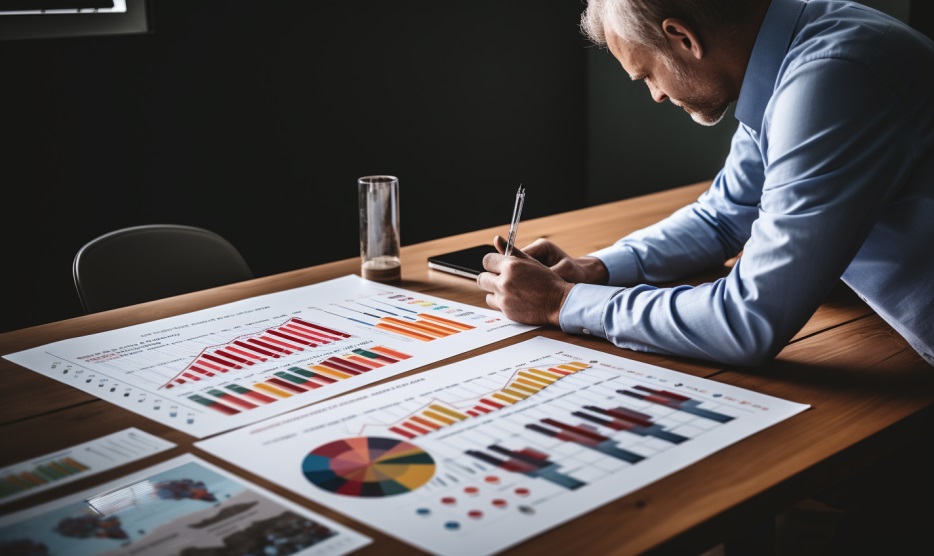 The Art of Keyword Research
Keyword research is an essential component of SEO and serves as the blueprint for your online marketing efforts. It involves identifying the terms and phrases that your target audience uses when looking for your products or services.
There are various tools available, such as Google's Keyword Planner and SEMrush, that provide insights into keyword volume, competition, and difficulty. The goal is to identify high-volume, low-competition keywords that can drive relevant traffic to your site.
Analyzing Keyword Profitability
Not all keywords are created equal. Some drive traffic but not conversions, while others drive fewer visitors but result in more conversions. Understanding the difference between these can significantly impact your SEO strategy.
Profitable keywords are those that lead to conversions and sales. They align with your customer's intent and guide them through the sales funnel. Using analytics tools can help identify which keywords lead to the most conversions and are, therefore, the most profitable.
The Role of Long-Tail Keywords
Long-tail keywords, which are specific phrases containing three or more words, can be a goldmine for your SEO strategy. Though they often have lower search volumes, they typically align more closely with user intent and can lead to higher conversion rates.
Including long-tail keywords in your SEO strategy can help you rank higher for specific queries, drive more qualified traffic to your site, and ultimately increase conversions. They can be especially beneficial if you operate in a highly competitive market.
On-Page SEO for Profitable Keywords
Once you've identified your most profitable keywords, it's time to optimize your on-page elements. This includes your meta tags, headings, content, and images. Each of these elements should be carefully optimized to include your profitable keywords.
It's important to balance keyword usage with user experience. Overloading your content with keywords (known as "keyword stuffing") can harm readability and lead to penalties from Google. Always aim for a natural integration of keywords into your content.
Technical SEO for Profitable Keywords
Technical SEO refers to the aspects of SEO that help search engine spiders crawl and index your website more effectively. This can include aspects like website structure, URL structure, and site speed.
When structured correctly, your website can help search engines understand the context of your content and improve your rankings for profitable keywords. Make sure your website's technical elements are optimized to support your keyword-focused SEO strategy.
Building Quality Backlinks
Backlinks remain one of the most influential ranking factors in Google's algorithm. High-quality backlinks signal to search engines that your website is a trustworthy source of information.
Building a backlink strategy around your most profitable keywords can help improve your rankings and drive more traffic to your site. This might involve guest blogging, influencer marketing, or digital PR.
Leveraging RiseOpp's Heavy SEO
Constructing an SEO strategy around your most profitable keywords can seem daunting, but you're not alone in this. Here at RiseOpp, we've developed a proprietary Heavy SEO methodology, designed to rank your website for tens of thousands of keywords over time. By understanding more than 200 main algorithm factors, our experienced team can guide you through the complexities of SEO and help you achieve outstanding results.
Monitoring Your SEO Performance
Monitoring your SEO performance is critical to understanding the effectiveness of your keyword strategy. Use analytics tools to monitor key metrics such as organic traffic, bounce rate, conversion rate, and average session duration.
Regular monitoring allows you to spot trends, identify opportunities for improvement, and make data-driven decisions to refine your SEO strategy.
Adapting Your Keyword Strategy
SEO isn't a set-it-and-forget-it strategy. As market conditions, customer behaviors, and search engine algorithms change, so too should your keyword strategy. Regularly reviewing and adjusting your strategy will ensure it remains aligned with your business objectives and continues to drive profitable results.
SEO and Content Marketing Synergy
A successful SEO strategy needs quality content. Content marketing allows you to incorporate your profitable keywords into valuable content that engages your audience, increases dwell time, and encourages social shares.
By aligning your content marketing with your keyword strategy, you can create a synergistic effect that boosts your overall SEO performance.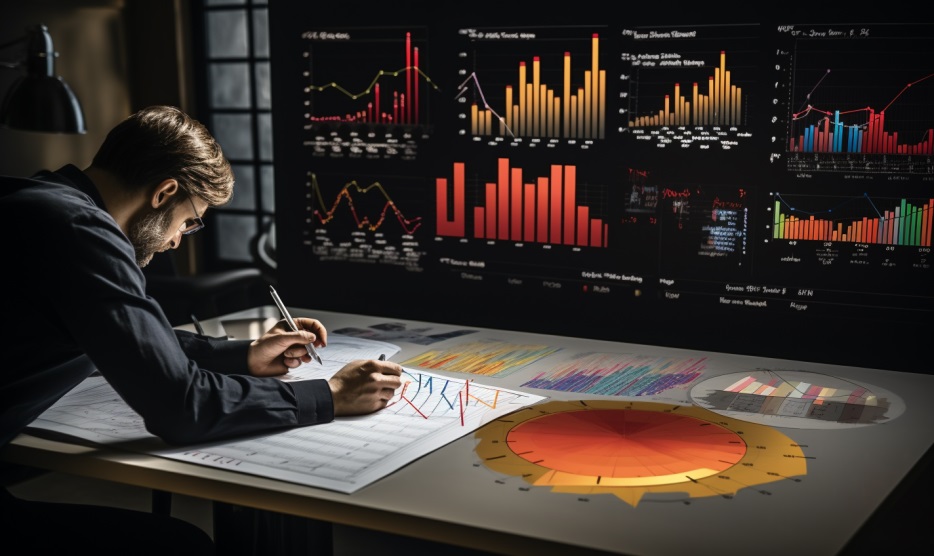 Final Thoughts: The Power of Profitable Keywords
A well-constructed SEO strategy focused on profitable keywords can elevate your online presence, drive targeted traffic to your website, and increase conversions. By understanding your most profitable keywords, you can build an SEO strategy that aligns with your business goals and delivers substantial ROI. With the right strategy, tools, and guidance, you can navigate the complexities of SEO and achieve digital success.