The Power of Local SEO
In today's interconnected world, small businesses are realizing the importance of a digital presence to stay competitive. Local search engine optimization (SEO), which helps businesses improve their online visibility in local search results, has emerged as a critical strategy.
A robust local SEO strategy allows small businesses to reach out to local customers at exactly the time they're looking for local information. It provides an excellent opportunity to stand out from competitors and attract more customers.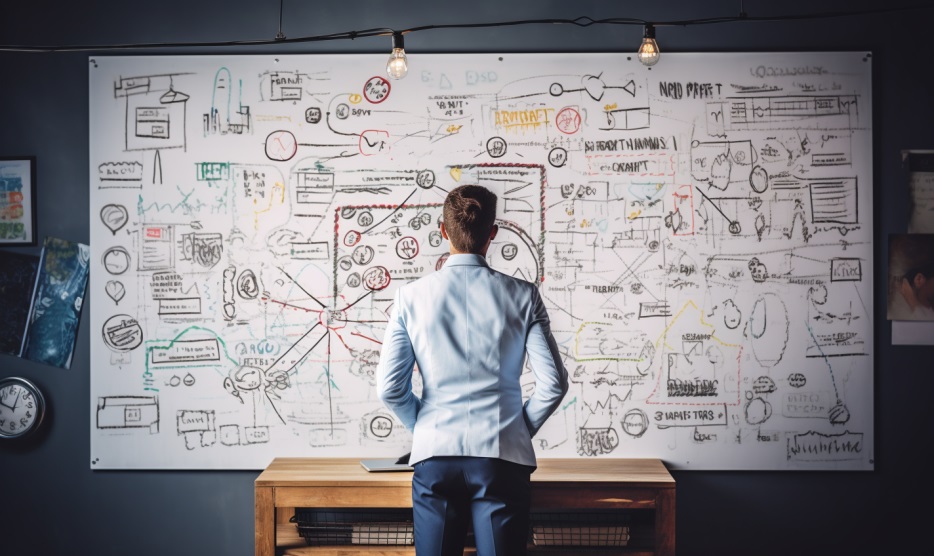 Understanding Local SEO
Unlike standard SEO, local SEO targets search engine users searching for products or services in their vicinity. It's about ensuring your business appears in the local search results when potential customers are seeking the kind of service you provide.
Local SEO primarily focuses on 'localized' keywords, online directories, and location-specific content. It's about showing potential customers that you're in their area and available to meet their needs.
Claiming Your Google My Business Listing
The first step in any local SEO strategy is claiming your Google My Business (GMB) listing. This tool by Google allows businesses to manage their online presence across the search engine and its associated services, like Google Maps.
Your GMB listing provides important details like your business name, location, hours, and more to Google and potential customers. By optimizing this listing, you can improve your chances of showing up in Google's Local Pack, Local Finder, and Google Maps, and even in the organic rankings in general.
Importance of Reviews and Ratings
Reviews and ratings play a significant role in local SEO. Research indicates that customers often look at reviews and ratings to decide which local business to choose. In addition, search engines like Google factor in reviews when deciding how to rank local businesses.
Encouraging happy customers to leave positive reviews, responding to reviews promptly, and maintaining a high average rating can significantly bolster your local SEO efforts.
Local Keyword Optimization
Keyword optimization is just as crucial for local SEO as it is for general SEO. It involves using relevant, location-specific keywords in your website's metadata and content.
This strategy helps signal to search engines that your website is relevant to people searching for your products or services in your area. Using local keywords can help you attract more local customers and improve your search engine rankings.
RiseOpp's Expertise in Local SEO
Crafting an effective local SEO strategy requires in-depth knowledge of search engine algorithms and a strong understanding of your local market. This is where RiseOpp shines. Our experienced team, creators of the Heavy SEO methodology, utilize over 200 main algorithm factors to help small businesses achieve outstanding local SEO results.
RiseOpp's approach to local SEO is tailored, flexible, and dynamic. We focus on what matters the most: getting your business in front of local customers. We work tirelessly to stay ahead of algorithm changes and keep your business on top.
Leveraging Local Business Directories
Online directories like Yelp, Yellow Pages, and others can be a goldmine for local SEO. These directories often rank well in search engine results and can be an excellent source of referral traffic.
It's crucial to ensure your business is listed in these directories and that the information provided is accurate and consistent. Regularly updating and optimizing these listings can help improve your local search visibility.
Importance of Mobile Optimization
With more people using their smartphones to search for local businesses, mobile optimization is more important than ever. A mobile-friendly website offers a great user experience, which not only helps keep visitors on your site but also improves your search engine rankings.
Mobile optimization involves ensuring your website loads quickly on mobile devices, is easy to navigate, and provides all the necessary information upfront.
Utilizing Social Media for Local SEO
Social media platforms are another avenue for improving local SEO. They allow businesses to engage with their local community, share location-specific content, and drive traffic to their website.
Active engagement on social media can help improve your online visibility, build brand recognition, and enhance your local SEO efforts. It's all about creating valuable content that resonates with your local audience and encourages interaction.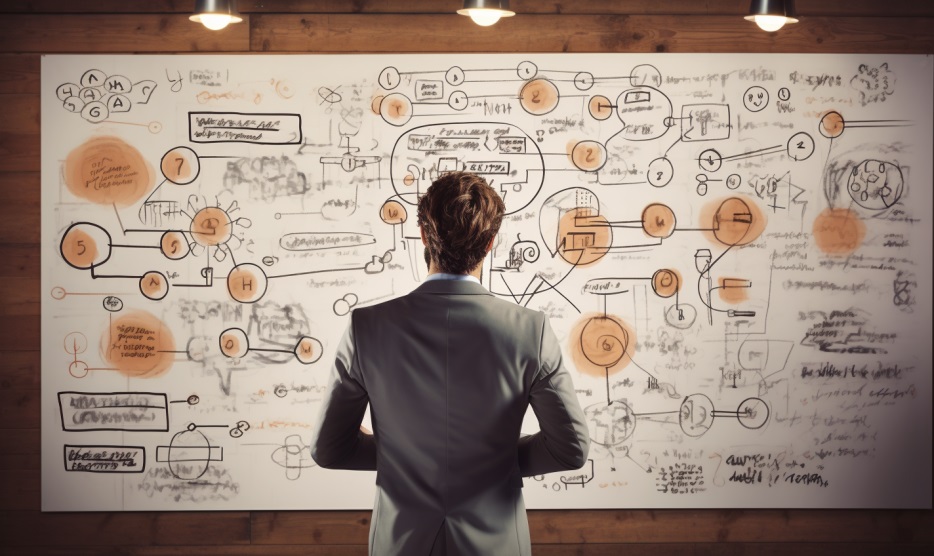 Tracking and Analytics
No local SEO strategy would be complete without proper tracking and analytics. Tools like Google Analytics can provide valuable insights into how your website is performing in local search and where there's room for improvement.
By tracking metrics like organic traffic, bounce rate, conversion rate, and others, you can gain a better understanding of your local SEO efforts' effectiveness and make informed decisions to improve them.