Defining a Fractional CMO
At the heart of every successful startup lies a robust marketing strategy. As businesses evolve, the need for specialized expertise in this domain intensifies. Enter the Fractional CMO: a Chief Marketing Officer who offers their strategic expertise part-time or on a project basis, allowing startups to reap the benefits of their knowledge without a full-time commitment.
This model provides early-stage businesses with access to executive-level marketing talent that they might not otherwise be able to afford. Startups can, therefore, tap into a reservoir of experience, wisdom, and proven strategies, all while conserving resources.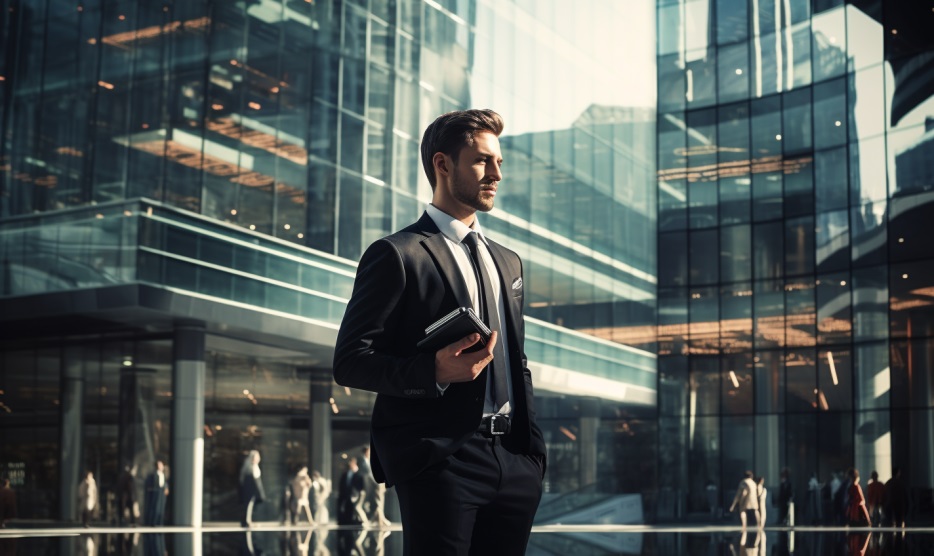 Understanding the Need
Why might a startup need a Fractional CMO? Well, early-stage companies often face the challenge of rapidly scaling their marketing efforts while maintaining a lean team. They may possess exceptional products or services but lack the strategic marketing prowess to create a dominant market presence.
Having a Fractional CMO bridges this gap. It offers startups an opportunity to harness senior marketing leadership, drive brand visibility, and scale efforts, all while keeping overhead costs in check.
Our Expertise in the Fractional CMO Domain
Navigating the Fractional CMO landscape can be complex, but with our seasoned team at RiseOpp, the journey becomes seamless. Renowned for our top-tier Fractional CMO services, we've carved out a niche in seamlessly integrating digital marketing strategies for startups of varying scales.
At the helm are industry leaders, experienced in donning the hat of Fractional CMOs, adeptly devising and executing exhaustive digital marketing blueprints. Furthermore, we ensure a holistic approach by providing our Fractional CMOs with a team of best-in-class marketing experts, each skilled in their respective marketing channels, thereby ensuring a multi-pronged approach to client needs.
Key Benefits of Hiring a Fractional CMO
Choosing a Fractional CMO can revolutionize a startup's marketing efforts. For starters, it brings in a fresh, external perspective. This outsider view, uninfluenced by company culture or internal politics, often spots missed opportunities or areas of improvement.
Moreover, it's cost-effective. Rather than investing in a full-time executive salary, startups can tap into expert-level services for a fraction of the cost. This approach can be particularly beneficial during transitional phases or during specific projects that demand specialized expertise.
Is Your Startup Ready?
As enticing as it sounds, it's vital to discern if your startup genuinely needs a Fractional CMO. If your company faces challenges in scaling marketing efforts, lacks a strategic direction, or needs a marketing overhaul, it might be time to consider one.
Furthermore, if you're finding it challenging to attract senior marketing talent due to budgetary constraints, a Fractional CMO can be an excellent interim solution to drive growth until you're ready for a full-time commitment.
When Not to Opt for a Fractional CMO
While the model offers numerous benefits, it might not be suitable for every startup. If your business has a well-established, successful marketing team with a clear strategic direction, bringing in an external figure might create unnecessary complications or redundancies.
Additionally, companies that require a full-time, hands-on leader to navigate a particularly turbulent market scenario might benefit more from a full-time CMO who is deeply entrenched in the company's daily operations.
Tailoring the Role to Fit Your Needs
Each startup has unique needs, and the Fractional CMO model is incredibly flexible. Some companies might require this role to focus predominantly on digital marketing, while others might need a holistic approach encompassing PR, influencer marketing, and more.
It's crucial to have open discussions with potential Fractional CMOs to ensure alignment in terms of expectations, deliverables, and areas of focus.
Transitioning from Fractional to Full-time
The Fractional CMO isn't just a temporary fix but can also serve as a bridge to a full-time role. Startups can use this model to test the waters, understand the kind of leadership they need, and then transition the role into a permanent position when the time is right.
It's an excellent way to ensure the right fit both in terms of skillset and cultural alignment, reducing the risks associated with hiring a full-time CMO directly.
The Rise of the Fractional Model in the Gig Economy
The gig economy has revolutionized the traditional employment landscape. Today's businesses are more open to flexible roles, project-based work, and temporary positions. The rise of the Fractional CMO is an outcome of this shift.
Startups can now leverage specialized expertise without long-term commitments, making it easier to adapt and evolve in a rapidly changing business environment.
Working with Our Agency vs. Independent Fractional CMOs
While we at RiseOpp provide a structured approach with a team backing our Fractional CMOs, independent professionals offer a different experience. Startups must consider factors like the breadth of expertise, additional resources, cost, and the level of personalization before deciding.
Engaging with our agency often means access to a broader pool of expertise, with each member specializing in different marketing channels. On the other hand, an independent professional might provide a more personalized touch.
Integrating a Fractional CMO into Your Team
Once you've decided to bring in a Fractional CMO, integrating them is of paramount importance. They should be viewed as a strategic partner within our team. Prioritizing regular communication, defining clear responsibilities, and nurturing an atmosphere of trust ensures that the collaboration is productive and seamless.
Being receptive to feedback and new insights brought forth by the Fractional CMO guarantees that we extract the maximum value from our partnership.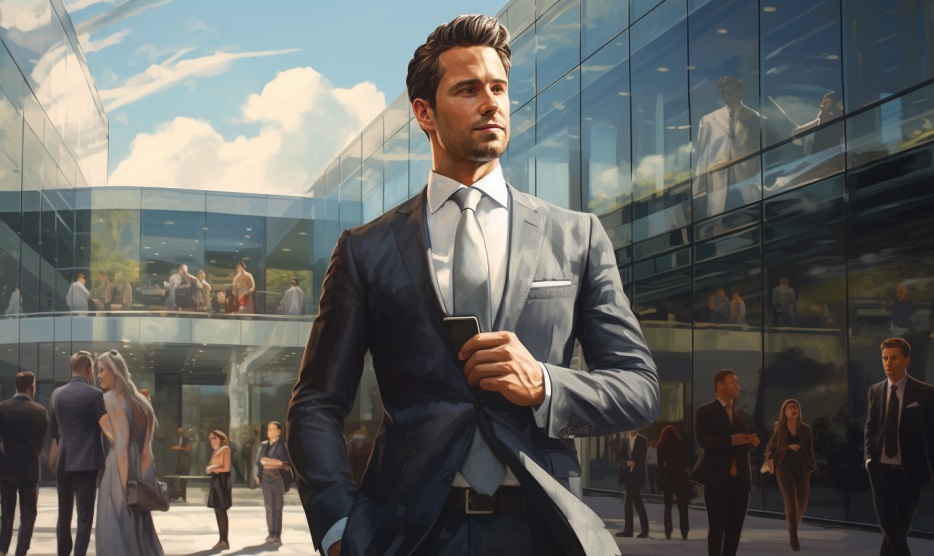 The Road Ahead: The Evolving Role of the CMO
The world of marketing is dynamic, with the role of the CMO constantly adapting. The emergence of the Fractional CMO is testament to this evolution, offering businesses a nimble and economical solution to marketing challenges.
As we move forward, integrating strategy, technology, and innovation will be pivotal. We believe that the Fractional CMO model will continue to play a significant role in this journey.