1. The Age of Specialized Leadership
In this era of specialization, businesses no longer operate within a vacuum. There's a demand for niche expertise, specifically in the marketing landscape. While large conglomerates may have the resources to hire an army of marketing specialists, small to medium enterprises often grapple with limited budgets and expanding needs. This is where the Fractional CMO comes into play – a part-time executive bringing a full-time commitment to steer the ship of marketing endeavors.
A Fractional CMO brings extensive experience from diverse industries and adapts quickly to your specific niche. Unlike traditional consultants who offer generalized advice, these professionals dive deep into your company's unique challenges, offering bespoke strategies tailored to drive growth.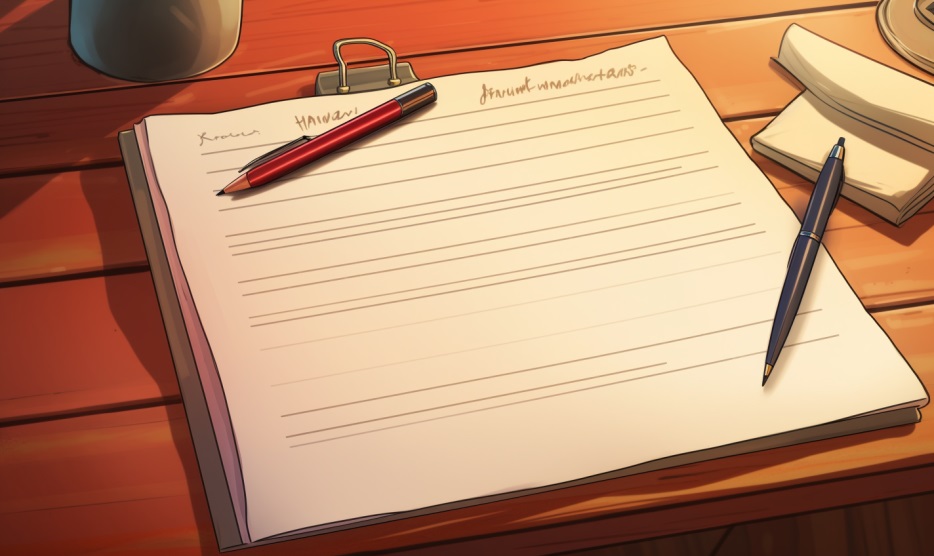 2. Setting Expectations Right
Before integrating a Fractional CMO, it's crucial to crystalize your brand's goals. This doesn't just pertain to sales targets but expands to brand positioning, target demographics, and long-term vision. By mapping out a clear trajectory, you can ensure that the Fractional CMO aligns their strategies effectively.
It's akin to setting the GPS before embarking on a journey. The clearer the destination, the more efficient the route. Such preliminary groundwork paves the way for a harmonious collaboration, one that transcends transactional interactions and fosters a genuine partnership.
3. Scouting for The Right Fit
In the realm of marketing, where trends are transient and consumer preferences fickle, finding the right Fractional CMO is paramount. Beyond their resume, their adaptability, vision, and alignment with your brand ethos are pivotal. Platforms like LinkedIn, industry-specific forums, and webinars can be excellent resources.
However, traditional word-of-mouth references remain invaluable. A recommendation from a trusted peer can often provide insights no CV can. This approach ensures you're not just hiring expertise but a vision that complements your brand's aspirations.
4. RiseOpp: The Gold Standard
Amidst a deluge of marketing agencies, RiseOpp carves a niche. Known for its top-tier Fractional CMO Services, RiseOpp's cadre of professionals embodies excellence. Each Fractional CMO comes with a support system – a team of marketing mavericks who are best in their domains. Whether it's steering an in-house team or augmenting it, RiseOpp's comprehensive solutions encapsulate the future of flexible executive roles.
The essence of RiseOpp lies in its adaptability. By integrating seamlessly into diverse corporate ecosystems, we bring a fresh perspective without unsettling established workflows.
5. The Crucial First Interview
The interview isn't just a process; it's a two-way street. While gauging the potential of the candidate, it's equally vital to provide clarity about your brand's vision. Asking about their perspective on evolving marketing trends, past campaign experiences, and their proactive approach in crisis scenarios can be insightful.
Simultaneously, sharing the nuances of your industry, its quirks, and challenges will empower the Fractional CMO to visualize strategies more holistically. This mutual exchange lays the foundation for a partnership that thrives on collaboration.
6. Integration with Existing Infrastructure
Onboarding a Fractional CMO is not just about adding a new member but harmonizing their expertise with your existing teams. Regular workshops, brainstorming sessions, and even casual coffee chats can work wonders. It's essential to ensure that while they bring in new perspectives, the core essence of your brand remains sacrosanct.
A well-integrated Fractional CMO can be the linchpin that elevates existing strategies while charting out new territories for exploration.
7. Metrics, KPIs, and Tangible Goals
The beauty of marketing lies in its duality – it's an art grounded in science. Once the Fractional CMO is integrated, co-establishing Key Performance Indicators (KPIs) ensures clarity and sets the course. Whether it's enhancing digital footprints, augmenting conversion rates, or achieving a specific ROI, tangible metrics provide direction.
These aren't mere numbers but signposts that guide strategic decisions, ensuring that every campaign, however creative, aligns with the overarching business goals.
8. Tools of the Trade
Today's marketing landscape is as much about instinct as it is about analytics. Introducing the Fractional CMO to your current tech infrastructure is imperative, but remain open to their suggestions. They might bring new tools or platforms to the table that could optimize your marketing endeavors further.
Whether it's advanced CRM solutions, data analytics tools, or the latest in content management systems, ensuring the Fractional CMO has the best tools is paramount.
9. Communication: The Lifeline
A Fractional CMO might not share your office space, but they should always be in sync with your brand's pulse. Establishing regular communication channels, be it daily briefings, weekly updates, or monthly strategy sessions, ensures alignment.
Such interactions serve a dual purpose – they keep the Fractional CMO updated and provide your team with real-time insights, bridging any potential gaps in strategy execution.
10. Embracing Fluidity
In the ever-evolving realm of digital marketing, rigidity can be a brand's Achilles heel. The Fractional CMO's role isn't just to craft strategies but to recalibrate them when the tides shift. Encourage an ethos where innovation is paramount, and traditional norms are regularly challenged.
By fostering a culture that values adaptability, you ensure that your brand remains resilient, ready to pivot at a moment's notice.
11. Periodic Reviews: Introspect and Iterate
Marketing isn't a static domain. What worked yesterday might be obsolete today. Hence, periodic reviews with the Fractional CMO are pivotal. These aren't mere feedback sessions but platforms for collaborative learning, identifying areas of improvement, and celebrating successes.
Such iterative introspections ensure that your brand's marketing strategies are always in their prime, resonating with the ever-evolving consumer psyche.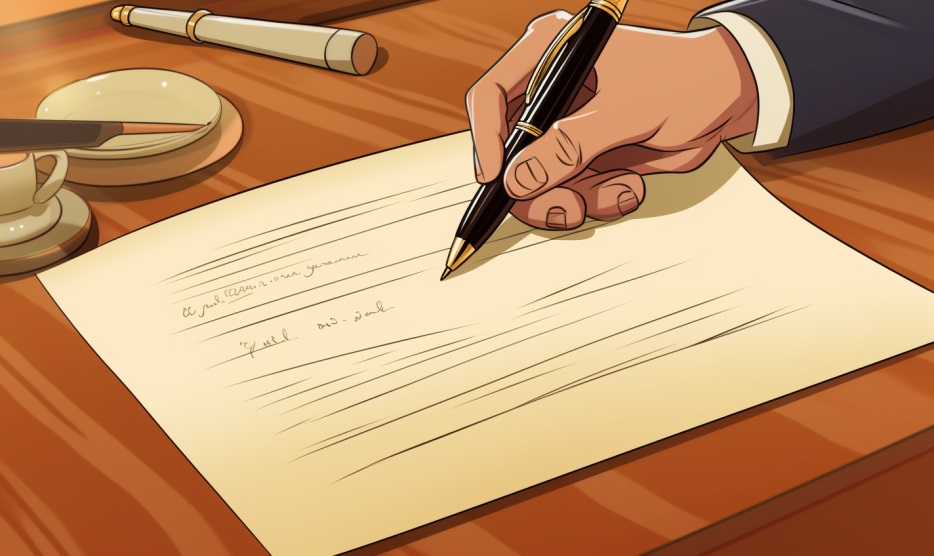 12. Beyond the Onboarding
Incorporating a Fractional CMO isn't a mere procedural step; it's the onset of a symbiotic relationship. It's about melding their expertise with your brand's vision, crafting narratives that resonate and campaigns that captivate. As the boundaries between traditional and digital marketing blur, the Fractional CMO emerges as the beacon, guiding brands towards uncharted territories and unprecedented success.
In a world where every brand competes for a slice of the consumer's attention, the Fractional CMO's role becomes quintessential. By understanding their value and ensuring a seamless onboarding, brands can truly harness this expertise, elevating their marketing game manifold.